Fast Roof Repairs in Surrey and London
Roof repairs are often seen as something that can be postponed. An "out of sight out of mind" problem. Few people realize that tiny leaks in the corners of the ceiling and the resulting wet spots can become a problem, affecting the main structure of your home and requiring major and expensive repairs.
We pride ourselves on our knowledge of all the things that can go wrong with a roof, and more importantly how to fix them! No matter what the problem or type of roof is, we believe we have "the right person for the job"!
It's simple: we value your service. We value your time, especially all of our clients. You'll get ongoing customer service, which means we work hard to make sure you understand why we're doing this to your roof, the benefits you'll get from the repair, and how long you can expect the repair to last.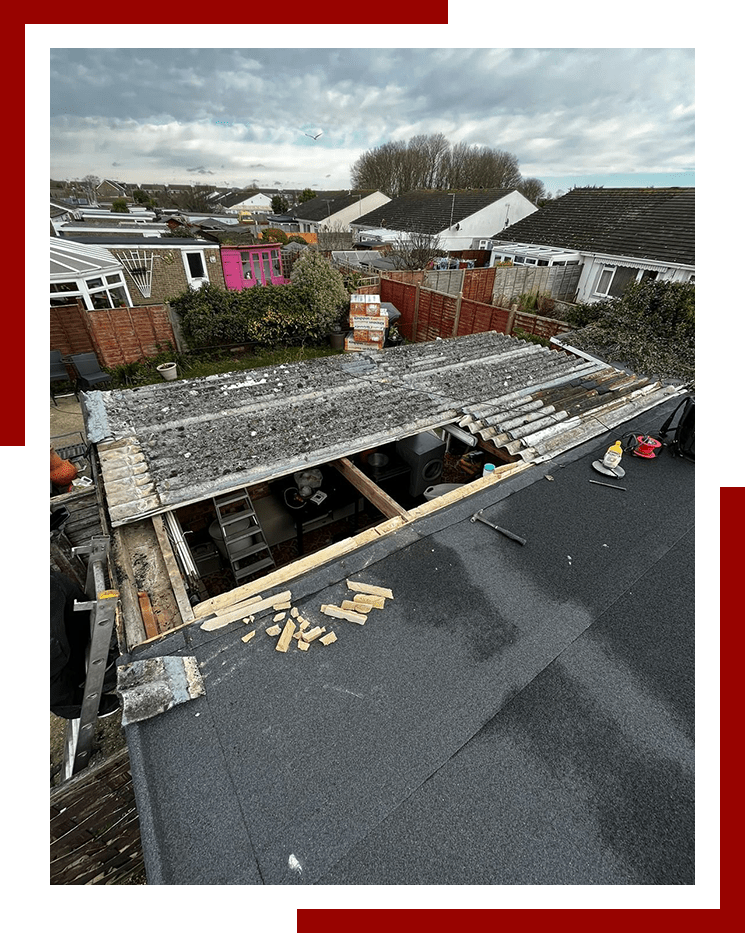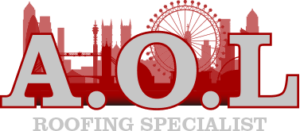 Do You Have An Emergency?

We Can Help  Protect Your Home From Damaging Leaks, Contact us.
Do You Have An Emergency?

We Can Help Protect Your Home From Damaging Leaks, Contact us.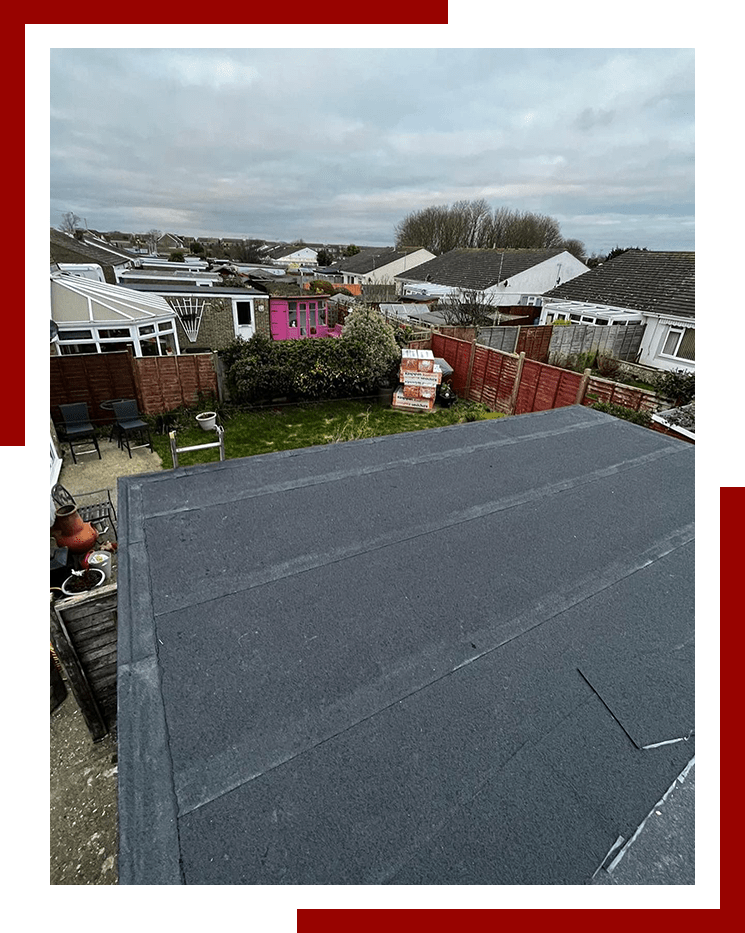 Areas of roof repair we cover
General repair – Anything from tiny roof cracks to small leaks. Often, seemingly small and "obvious" problems can lead to big problems if left untreated.
Tile Repair and replacement – A damaged tile or slate shouldn't be ignored. Damaged tiles can often fall, posing a real threat to the safety of you and others around you. Don't delay in getting these tiles fixed, realigned or replaced – it could save you a lot of cost in the furture.
Gutter repair and replacement – Gutters are a critical element of any home or building, preventing weather-related damage. They also add an appealing visual element to your structure. We think it's important to check your gutters regularly, and we'll be happy to repair and replace any gutters you may experience.
Weather damage – A common problem with homes and buildings that fall victim to unpredictable weather in the UK is finding that your seemingly solid roof can't withstand that crazy downpour. We take care of repairing weather-damaged roofs and advise you on ongoing "weatherproofing" measures you should take.
Roof overhaul – Whether it's an old roof that needs a complete replacement, or a brand new makeover that requires a flat roof, we offer complete renovations and a wide range of design options. We will always consider your needs and budget to advise you on the type of roof and treatment that will best suit your structure.