Guttering in Surrey
As one of our core services, we can safely say that we don't know much about gutters. There is a wide variety of products and systems on the market, and we use our expertise to help you navigate through all the options to find the solution that fits your exact needs.
We provide Surrey and London residents with professional, affordable and reliable full Guttering services. Our experienced team has all the knowledge and tools needed for gutter cleaning, repair and installation work.
We use a variety of different methods to clean and repair gutters, using equipment such as gutter vacuums to easily access those hard to reach places, and we also use ladders, scaffolding and aerial work platforms for cleaning, repair and replacement.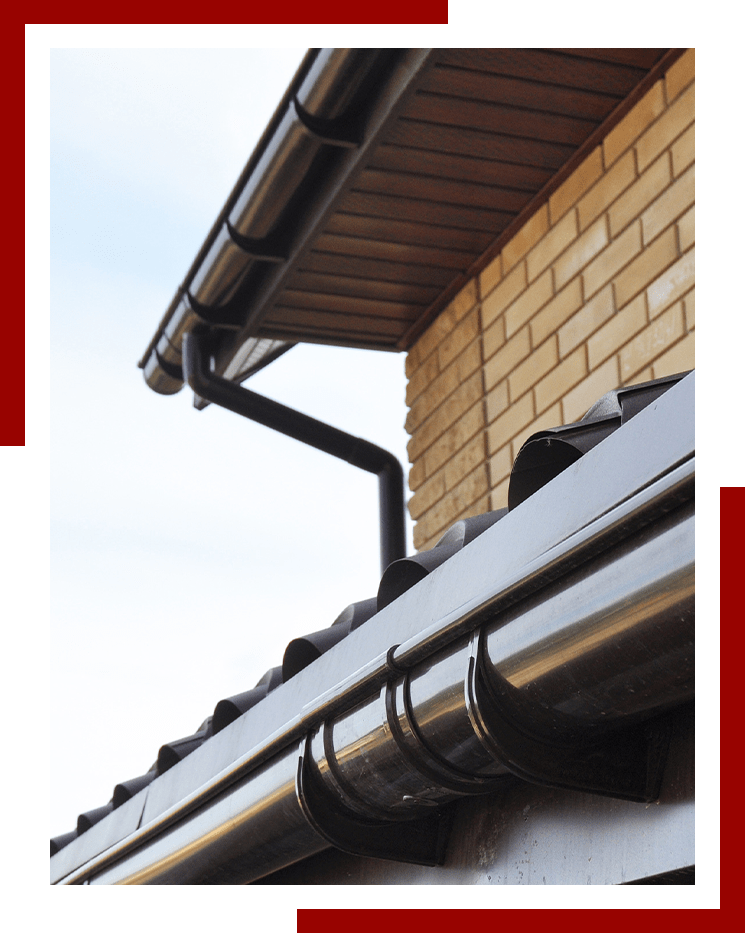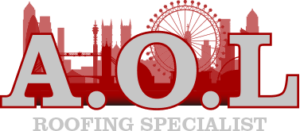 Do You Have An Emergency?

We Can Help  Protect Your Home From Damaging Leaks, Contact us.
Do You Have An Emergency?

We Can Help Protect Your Home From Damaging Leaks, Contact us.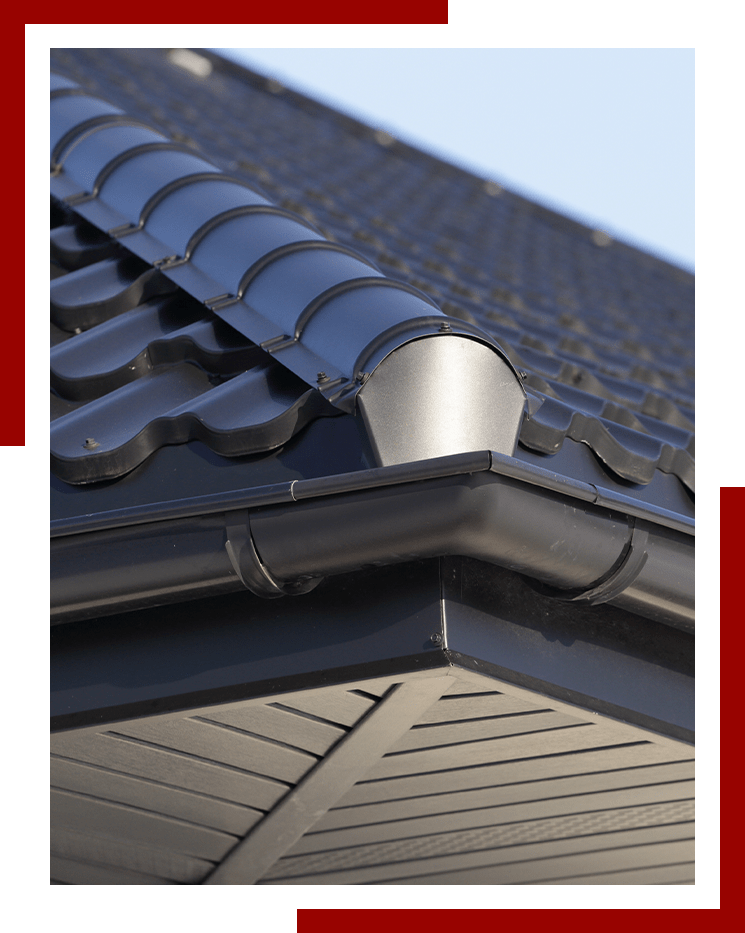 Replace those worn down gutters
As you know, functional gutters are essential to protecting your home from moisture and water damage. The sooner the failure of the gutters is fixed, the better, because water running down the walls for a long time can not only cause dampness, it can also damage your property's foundation, and if you do, it can cost thousands of pounds to repair.
If you're considering installing new gutters, it's always important to find a company that's reliable and trustworthy. We don't just install the gutters, we take the time to install and align them properly, starting from a high point that lets them run easily and a low point where the downspout sits. This will ensure that roof rain and dirt get into the downspouts.
This will ultimately make your gutters last longer because there won't be any water in them to damage your gutters, and will save you the cost of gutters cleaning because they don't require regular cleaning. We offer a standard 6-year warranty to all our gutter replacement customers in Surrey.